City Council

ABOUT FLORENCE CITY COUNCIL
The City of Florence has a council-manager form of government with a mayor and six council members. Three members are elected by districts and three are elected at-large. The elected mayor presides over meetings and votes as a member of council.
Council serves as "the board of directors" for this municipal corporation, setting policy, enacting ordinances, and appointing a city manager, amongst other responsibilities. The city manager administers the policy and decisions made by the council and oversees the day-to day operations of city government.
Community Redevelopment
Building stronger, sustainable, and more resilient neighborhoods.

Inclusive Business Development
Promoting and enhancing the economic base and financial stability of Florence.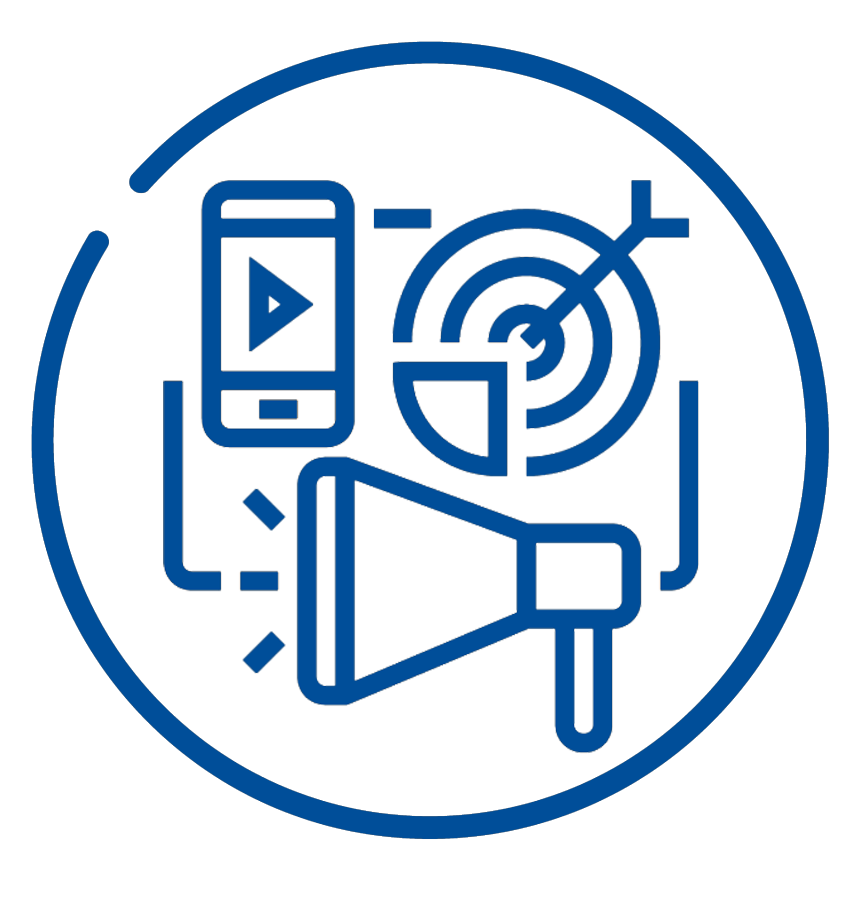 Marketing & Public Relations
Enhancing awareness of the City of Florence's programs, initiatives, and events.