Florence Sports Complex Update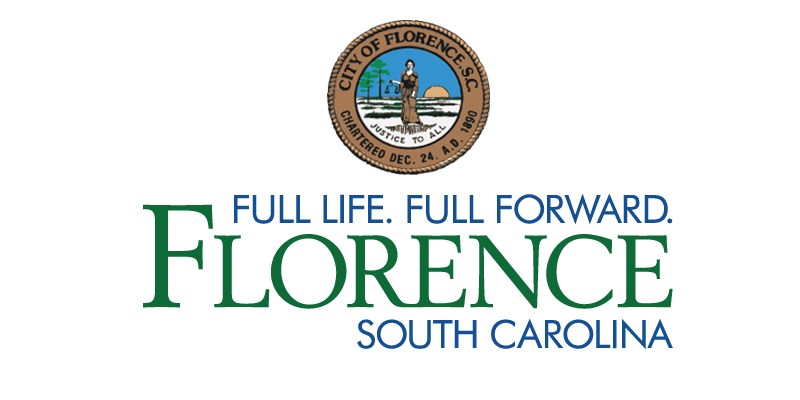 Image Description:
Florence Sports Complex with turf installation complete on four (4) youth baseball fields and track facility.
Track surfacing material to be installed beginning September 12, 2022.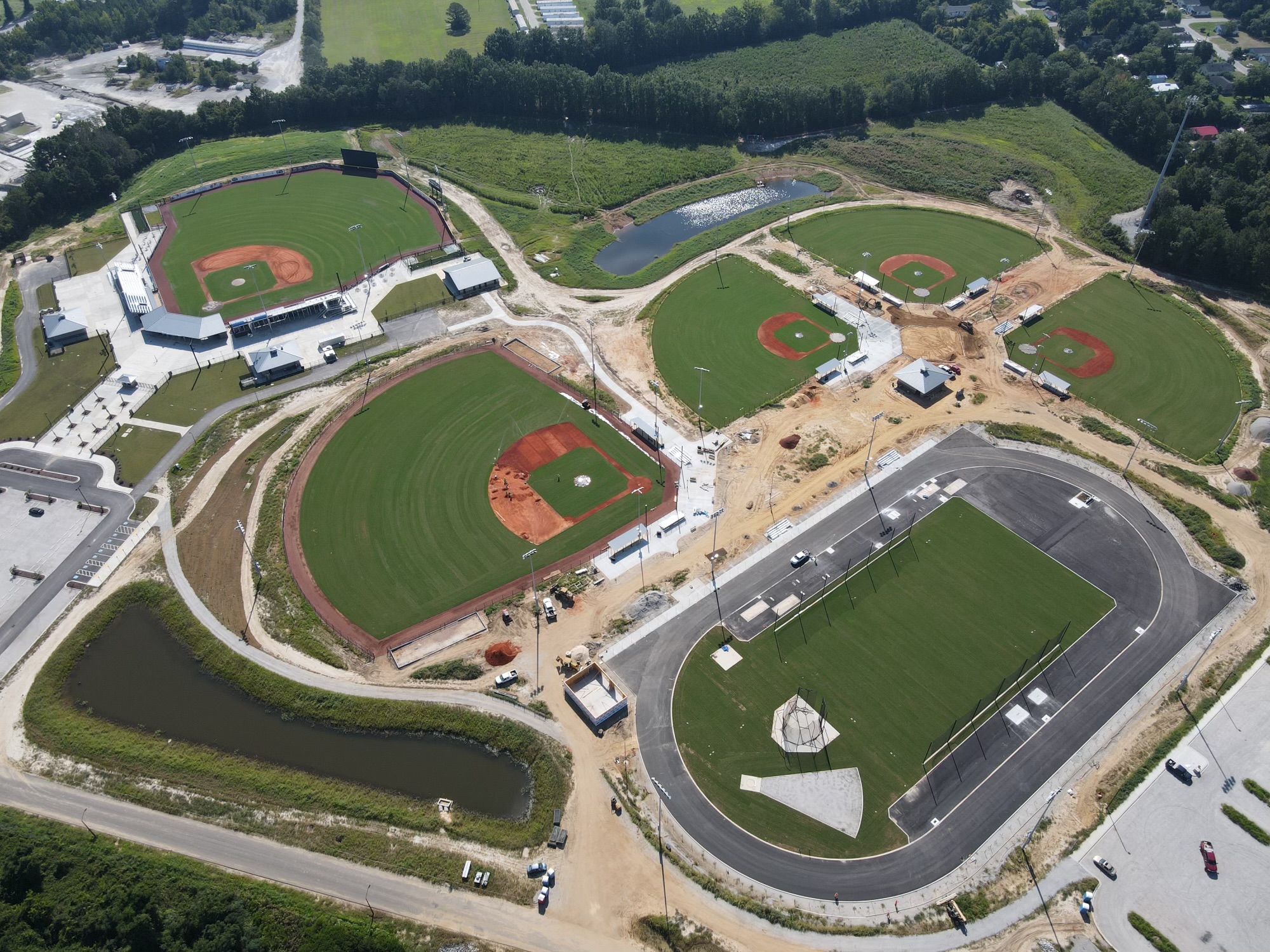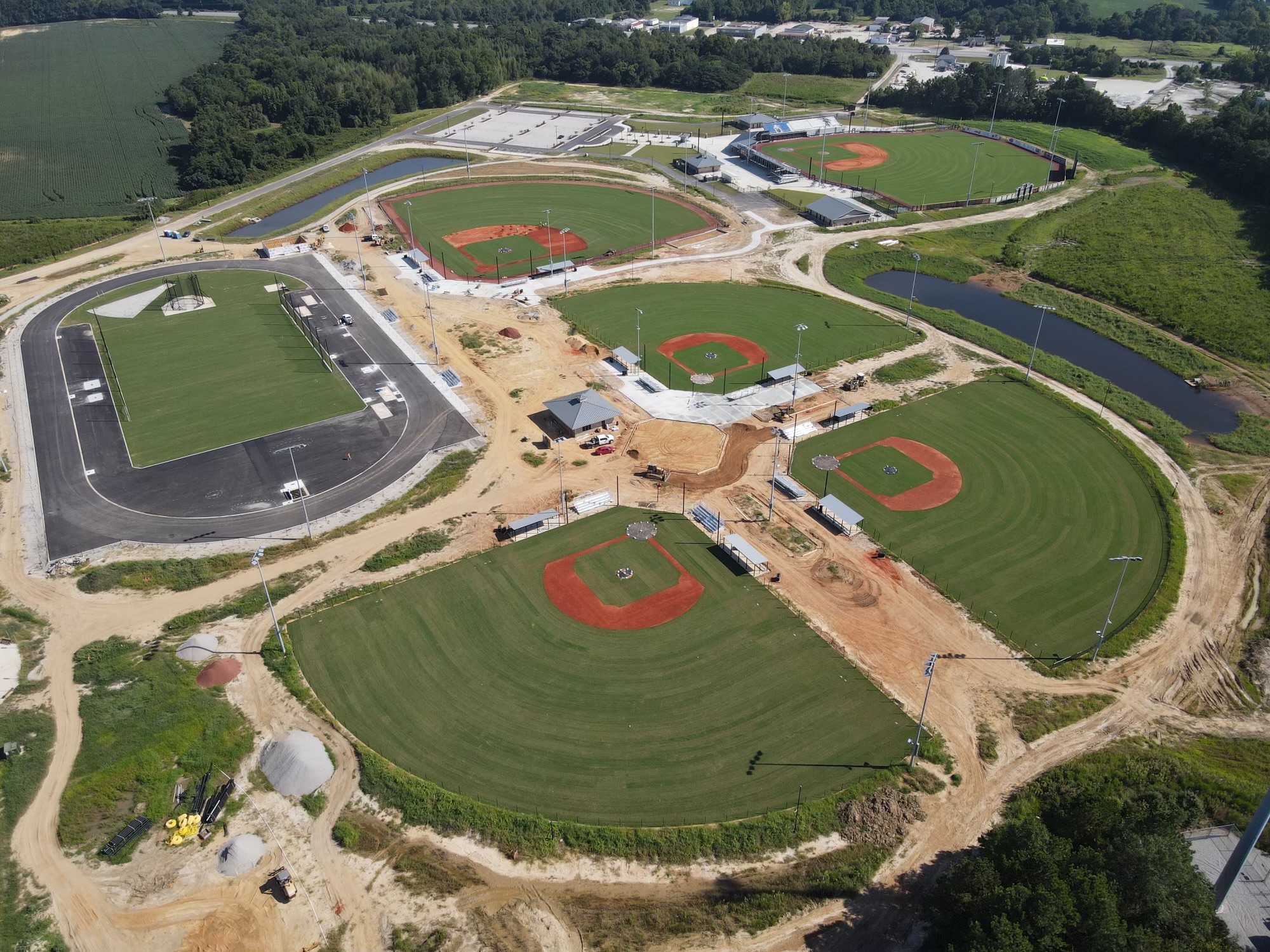 Image Description:
Entire Sports Complex with two (2) additional youth ballfields under construction.
Construction for Sports Complex estimated to be fully complete by November 2022.