Retha Brown Receives The Good Neighbor of the Year Award by Lighthouse Ministries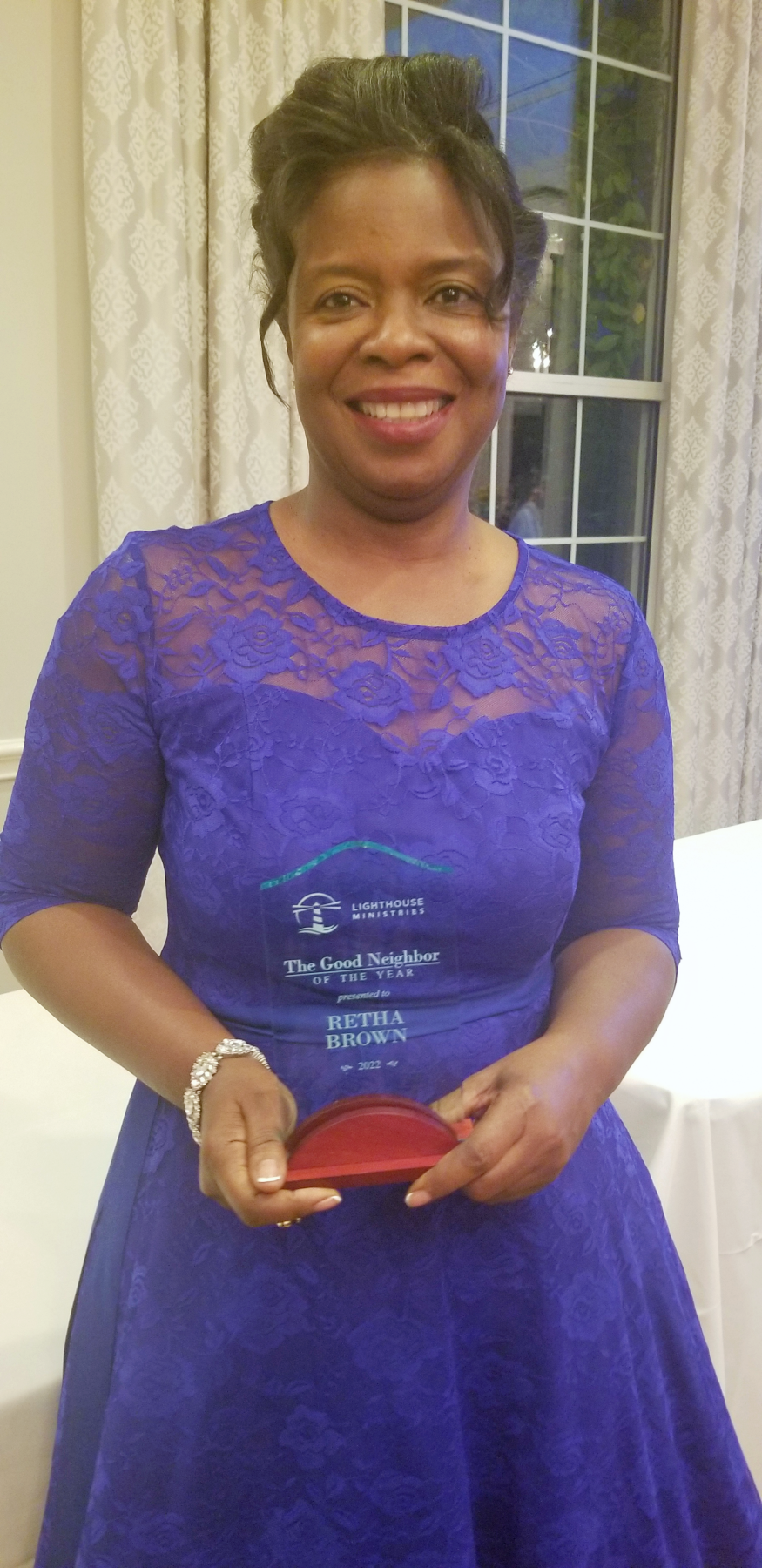 The City is proud to share that Retha Brown, Community Relations Manager, was recognized last night as The Good Neighbor of the Year by Lighthouse Ministries at their annual fundraising event.



Congratulations

Retha and thank you for your service to the Florence Community!

Retha recently was interviewed for the "In the Lime Light" segment included in the City of Florence e-newsletter.

Click here to check it out.