Consumer Confidence (Drinking Water Quality) Reports Are Now Available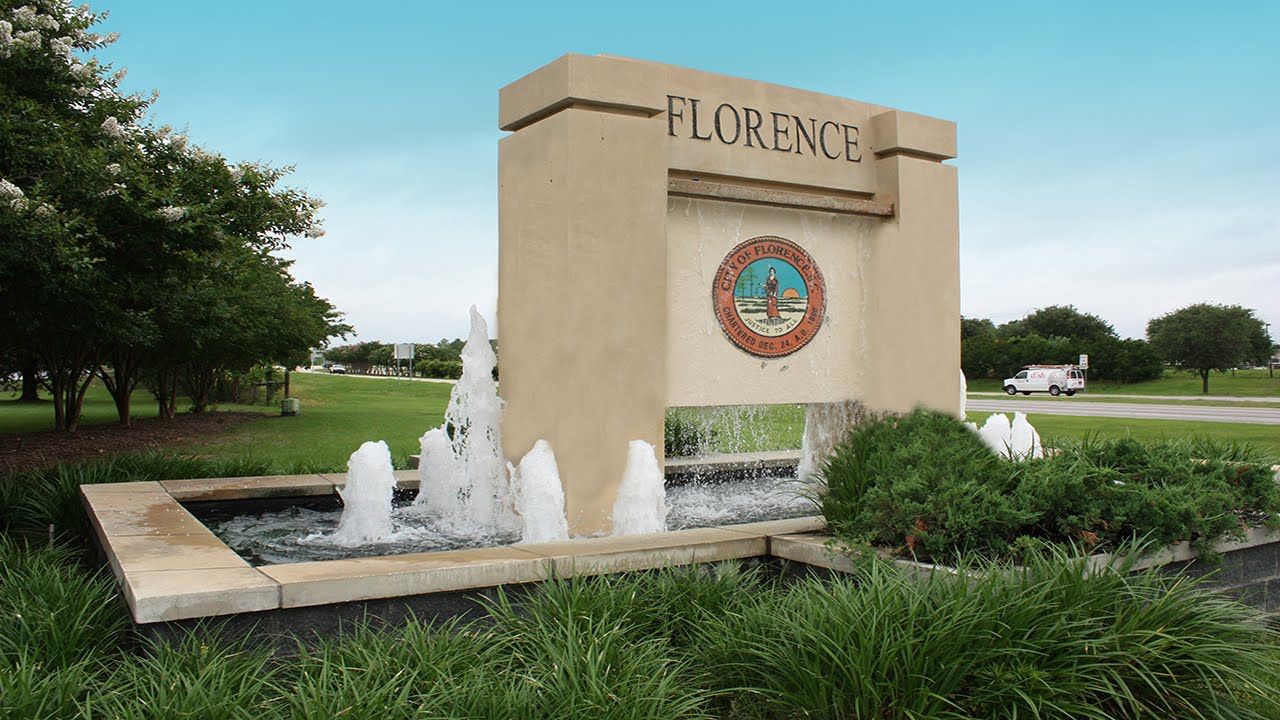 2022 City of Florence Water Quality Report
Consumer Confidence (drinking water quality) reports are now available to all City of Florence water customers. These reports contain test results documenting the water system's compliance with State and Federal regulations for calendar year 2022.
You may view the report by clicking here.
For questions regarding this report, please call (843)-665-3236.